Retrofit & Existing Site Optimization
Cool Shield's versatile aisle containment design experience is well suited for overcoming the obstacles and challenges with installing retrofit containment in existing server cabinet rows. Our retrofit aisle containment services offer a cost-effective and efficient way to enhance your data center's performance.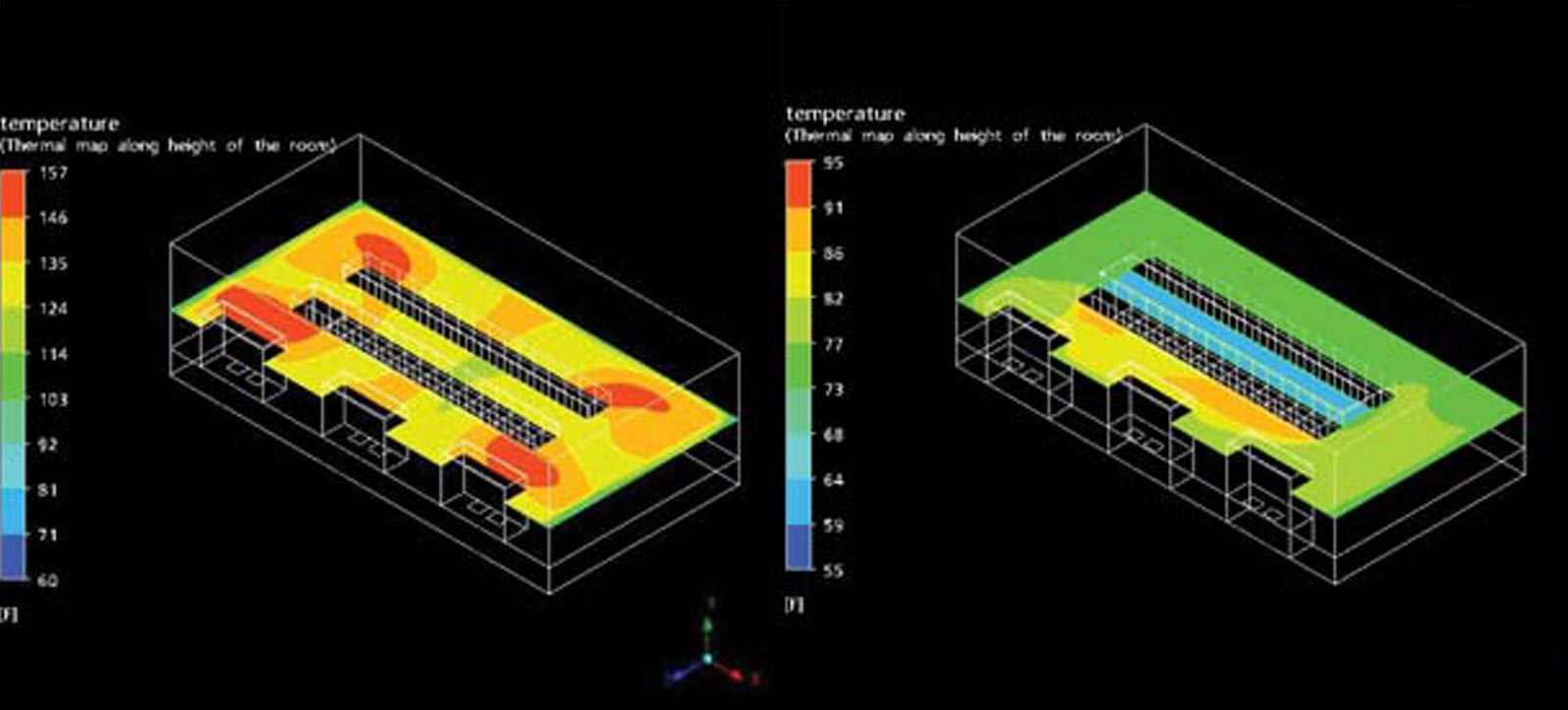 Cool Shield Containment Installation Solutions
With well over 100 installations, Cool Shield has the most experience with aisle containment design and installations in the data center market. The majority of these retrofit containment projects have been in existing data centers. Every site evolves in its own way to provide unique challenges to properly sealing the air flow in the hot aisle or cold aisle. The versatility of our product and the experience of our Project Managers allow us to design effective solutions for retrofit containment which eliminate or minimize site challenges better than any other solution on the market.
Regardless of your issue, whether it is cityscape cabinet heights, orphan rows, high ceilings, or something else; we have likely encountered and overcome this issue before. If not, unlike other cookie cutter solutions, we can produce and aisle containment design to address nearly any challenge. Our experienced installation team is also adept at making modifications on the fly to ensure the containment is as effective as possible.
Because we manufacture the majority of our components, our pricing is typically much lower than other solutions which often have resellers and/or distributors. The combination of low cost, experienced project management, customized solutions allows your site to maximize the return on investment on your retrofit containment solution.
At Cool Shield, we have a team of experienced professionals who specialize in retrofitting aisle containment for existing data center sites. We carefully assess your current setup, considering factors such as equipment layout, rack density, and airflow patterns. Based on this evaluation, we design and implement a customized retrofit solution tailored to your specific needs.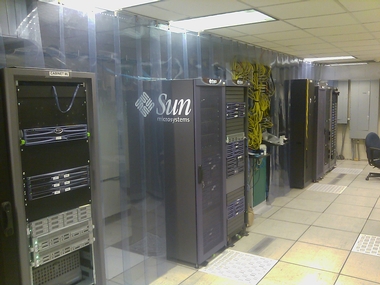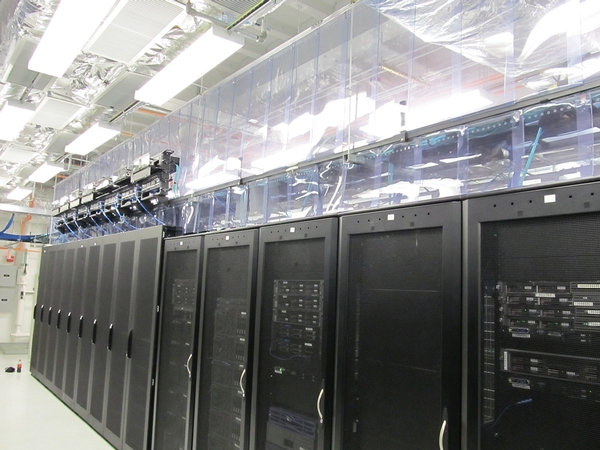 Need Help With Aisle Containment Solutions & Products?
Interested in learning more about aisle containment solutions? Our knowledgeable team is ready to discuss your project.