Framed Aisle Containment Panels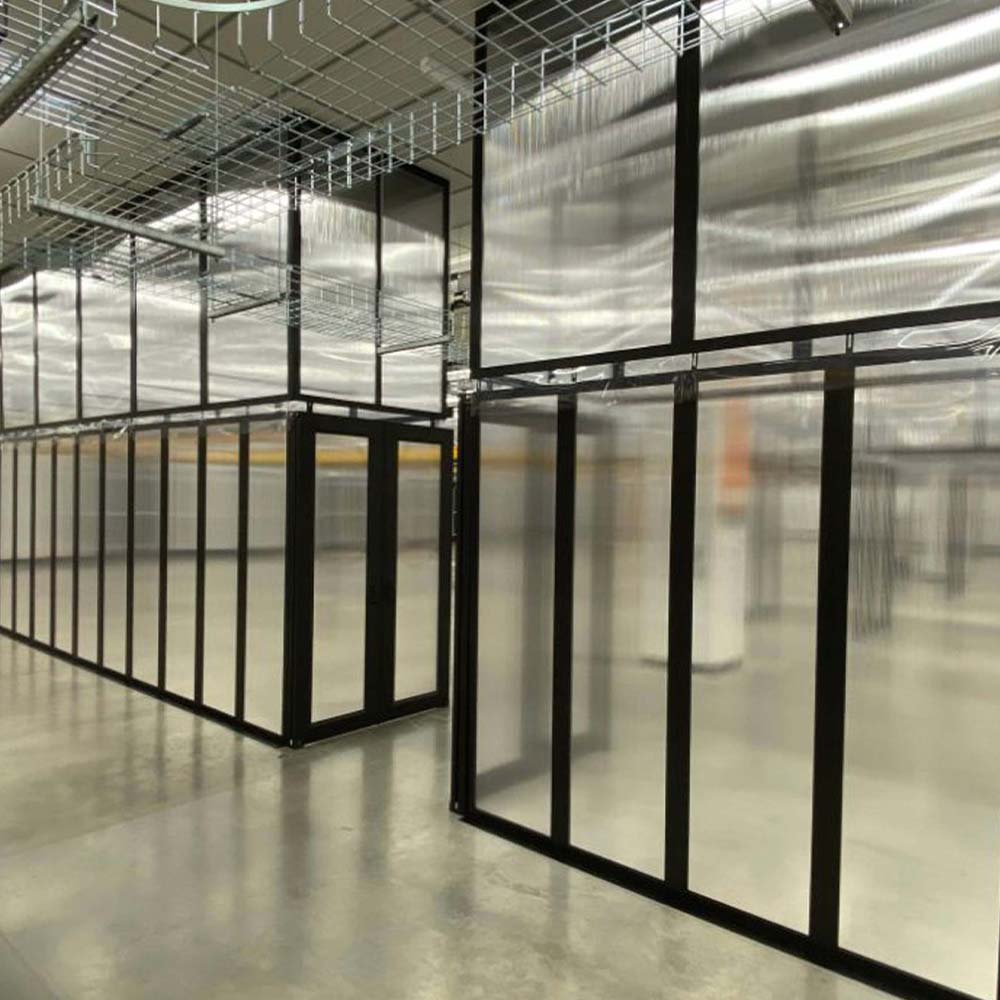 Lite Frame Vertical Panels
Cool Shield Lite Frames are vertical aisle containment panels prevent airflow between hot and cold aisles by sealing from the server cabinet to the ceiling.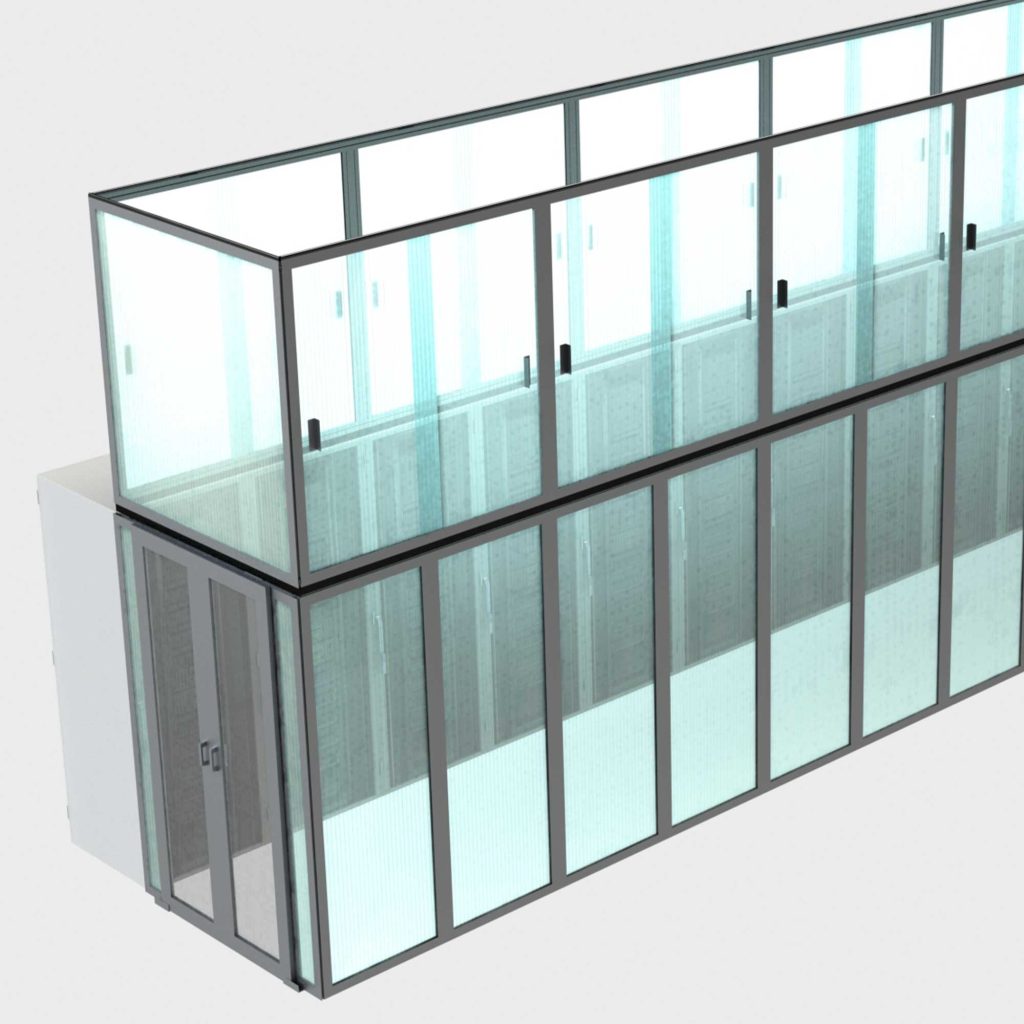 Dual Frame Vertical Panels
Innovative Cool Shield Dual Slide Frames are designed to provide exceptional sealing from server cabinets to ceiling without restricting access to the cables behind the containment areas.
The Cool Shield drop away containment ceiling panels are UL listed and are intended to be used when the fire suppression heads are located directly above the contained area.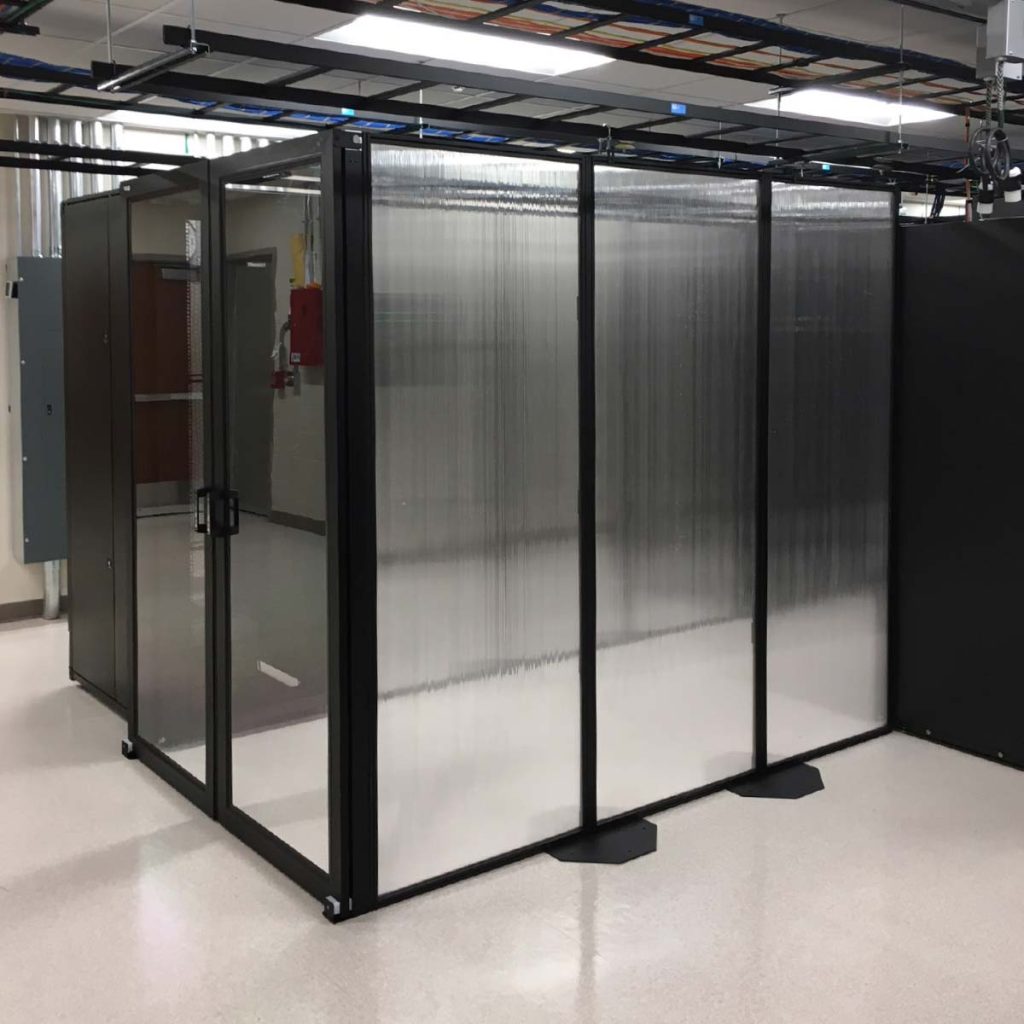 Cool Shield Barrier Panels fill gaps in server rows to allow full containment of aisles which have missing cabinets, uneven rows, columns or other openings.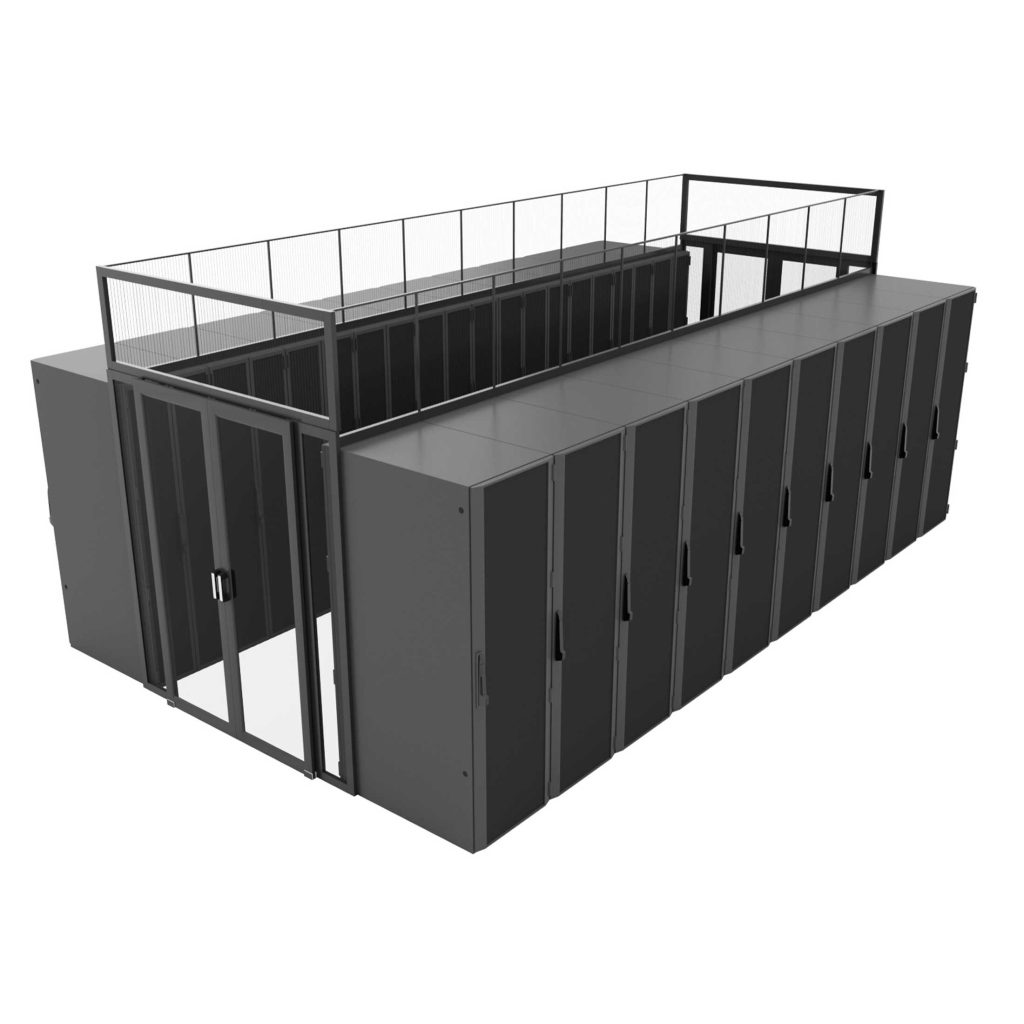 Cool Shield's Vertical Baffel Panels are placed on top of server cabinets and extend to within 18" of ceiling to prevent recirculation of exhaust air to the cold aisle.
Containment Products & Accessories
Sliding, Solid and Thermal Panels
Data Center Environment Specialists
Get in touch with us, and start improving your critical space efficiency.